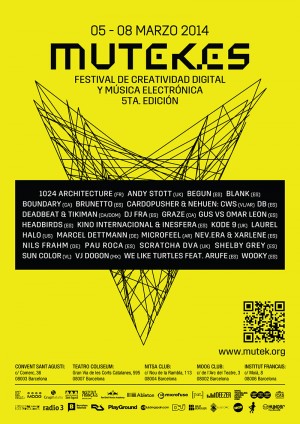 Hello everybody!  I´m sending here the link to the podcast I made as Microfeel for Mutek Festival 2014, in advance for the upcoming concert  I will made March 8th at the festival.
http://neonized.net/blog/mixtapes/microfeel-podcast-para-mutek/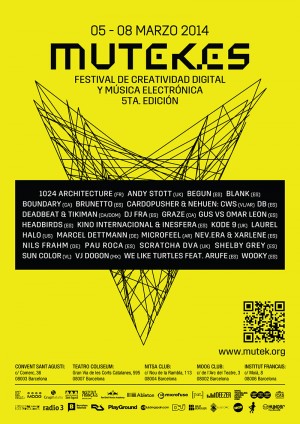 Hola a todos ! Aquí les dejo el link al podcast de Microfeel para el festival Mutek 2014 un avance del concierto que estaré haciendo el 8 de marzo 2014.
http://neonized.net/blog/mixtapes/microfeel-podcast-para-mutek/